Planting
(Video) How To Grow 100 Pounds Of Potatoes From 4 Squire Feet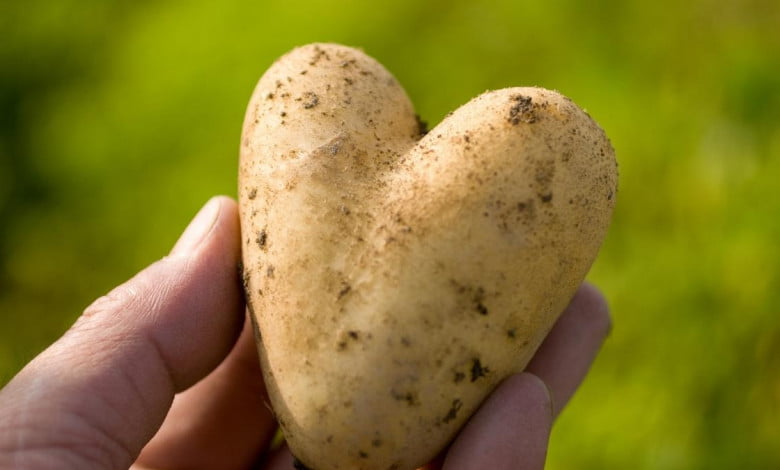 Many of us don't have an appropriate place for planting. So it might be good to know how to grow more potatoes in smaller places or your desired veggies or fruits in your backyard. The free space problem is not a surprising fact in today's city life. So, just like any other thing, growing potatoes in your garden is possible to turn into a hassle. Even if we have some free space to yield our natural yearly products, why not benefit from this limited area to its max potential?
Growing Potatoes Is Not Something To Worry About Anymore
You want to grow some potatoes, however, you can't go around the issue of available places for crops. Don't worry! All you need is 4 squire feet of a sunny corner to yield around 100 pounds of potatoes to feed your family.
You might also like this: Tips for highly productive gardens
Instead of sowing them in a conventional row style, which occupies a great deal of area, try growing them in a tower. The payoff in return will definitely satisfy you even though it needs some planning and building stage.
Check out the video for more details and don't forget to share to credit the creator if you like it.
Image source: pixfeeds